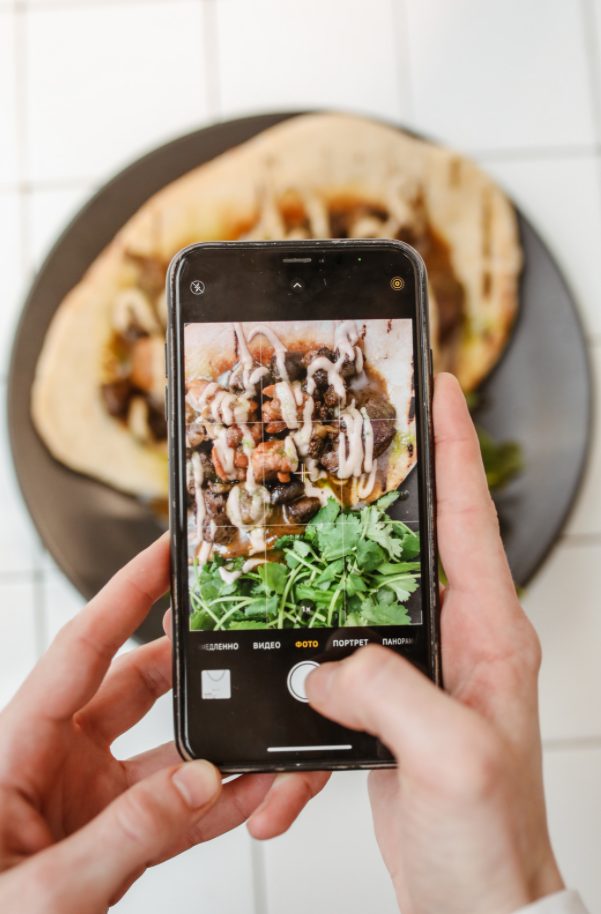 Volunteering comes in all kinds of flavors! Test out your food photography skills by taking photos for our website and social media posts. This is an easy, flexible, (and delicious!) way to volunteer your time. Our goal is to get new photos for all HPI recipes on feedingpa.org/hpi.
How To Help:
If you are interested in volunteering your time and trying new recipes, this is the perfect opportunity for you! Select one of the recipes linked below and follow the step by step directions to create the recipe! When you finish, take a picture of the finished product for a chance to be featured on our wesbite and/or social media channels! All we need is one photo of the final product, but feel free to take photos of each step as well! Please send all *unedited* photos to Corinne Foster at cfoster@feedingpa.org through google drive or Dropbox!
---
---
Food Photography Tips:
You don't need a professional camera to snap great food photos! Try these simple, yet highly effective tricks for taking beautiful and tempting food photos with your iPhone:
Natural Light- The best kind of light for food photography is soft, diffused, natural daylight. Try photographing your food outside or near a window!
Neutral Background- When shooting a food photo, the background is very important. If the background is too messy or colorful, the viewer's attention will be drawn away from the food.
Utilize Angles- When taking photos of food, always think about which angle to shoot from to make the most of the subject. Shooting from above is often the best choice, especially when the food is arranged on a plate or bowl.
Recipes Needed:
By submitting photos, you are promising that the content is original, doesn't plagiarize from anyone or infringe a copyright or trademark, doesn't violate anybody's rights and isn't libelous or otherwise unlawful or misleading.
NOTE: Not all photos will be selected for the website.