Our Work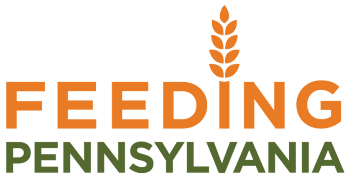 Feeding Pennsylvania is the statewide association of nine Feeding America affiliated food banks. The mission of Feeding Pennsylvania is to promote and aid our member food banks in securing food and other resources to reduce hunger and food insecurity across the state and to provide a shared voice on the issues of hunger and food access within the Commonwealth of Pennsylvania.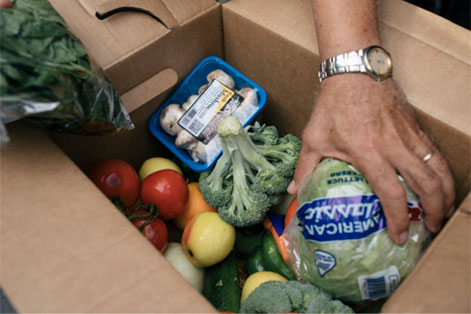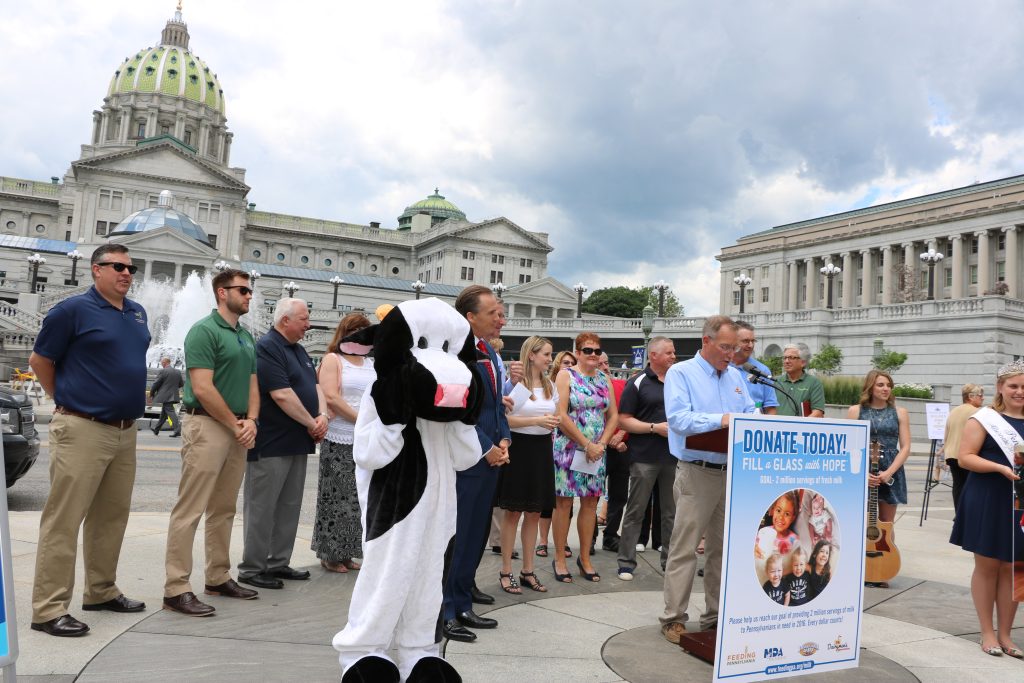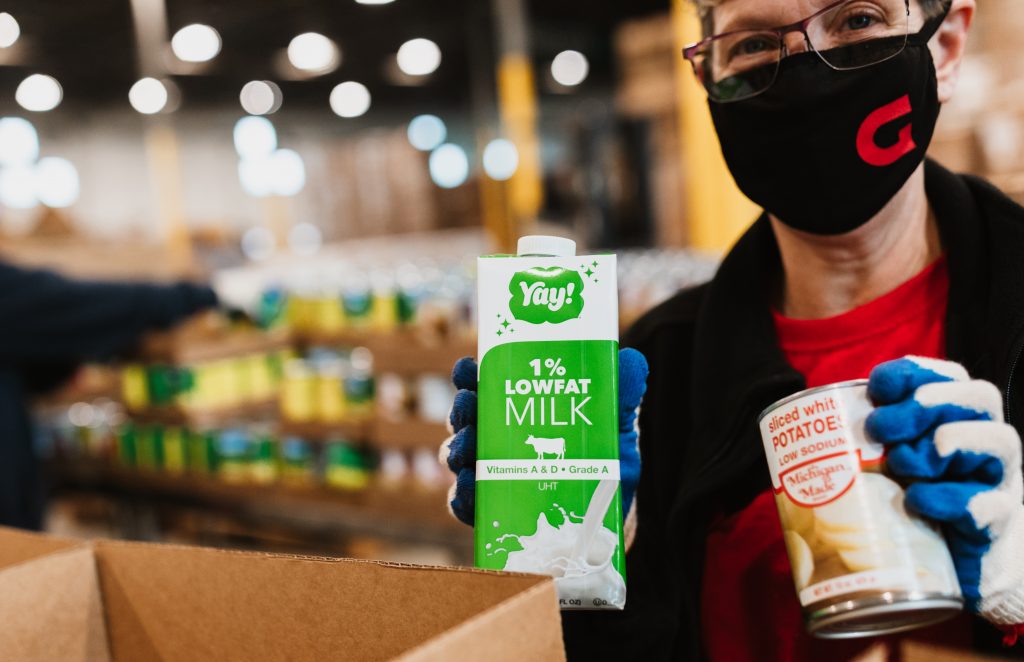 Distributing Food Throughout Pennsylvania
Our member food banks span across all 67 counties and serve over 1.2 million people annually by distributing more than 164 million pounds of food throughout Pennsylvania to more than 2,700 agencies and feeding programs. In 2018, our collective workforce included over 400 employees, who hosted more than 43,000 volunteers and facilitated more than 423,000 volunteer hours. Through volunteer efforts and strong community relationships, we spread awareness of food insecurity and hunger in our state.
Bridging the Gap
Feeding Pennsylvania can bridge the gap from local efforts to statewide assistance. We have the logistical and infrastructural capacity to handle the challenges of hunger relief in Pennsylvania. Our combined facility size of more than 410,000 square feet and fleet of more than 70 trucks allows us to respond efficiently, in a collective capacity that exceeds that of individual agencies.
A Voice for Hunger Relief
Feeding Pennsylvania is a strong voice for hunger relief across the state. We advocate for federal and state policies, programs, and initiatives to strengthen food access and hunger relief programs both in Pennsylvania and across the nation.
Hunger Relief Experience and Knowledge
Our members offer a wealth of experience in and knowledge about hunger relief. Feeding Pennsylvania fosters the exchange of ideas and information among these members to create innovative strategies and best practice guidelines for solving the problem of hunger in Pennsylvania.