Healthy Pantry Initiative Nutrition and Cooking Classes are here! Classes will be held online and include nutrition lessons and healthy recipe demonstrations. There will be new recipes each month and vary from how to make healthy drinks to cooking healthy snacks and meals!
Be sure to check back each month for new topics! Four chances to join us in April for our nutrition and cooking class, Sugar Overload. Choose the Thursday evening (6-7 pm) that works best for you! Questions? Email pahealthypantry@gmail.com
Sugar Overload-Cooking Matters at Your Pantry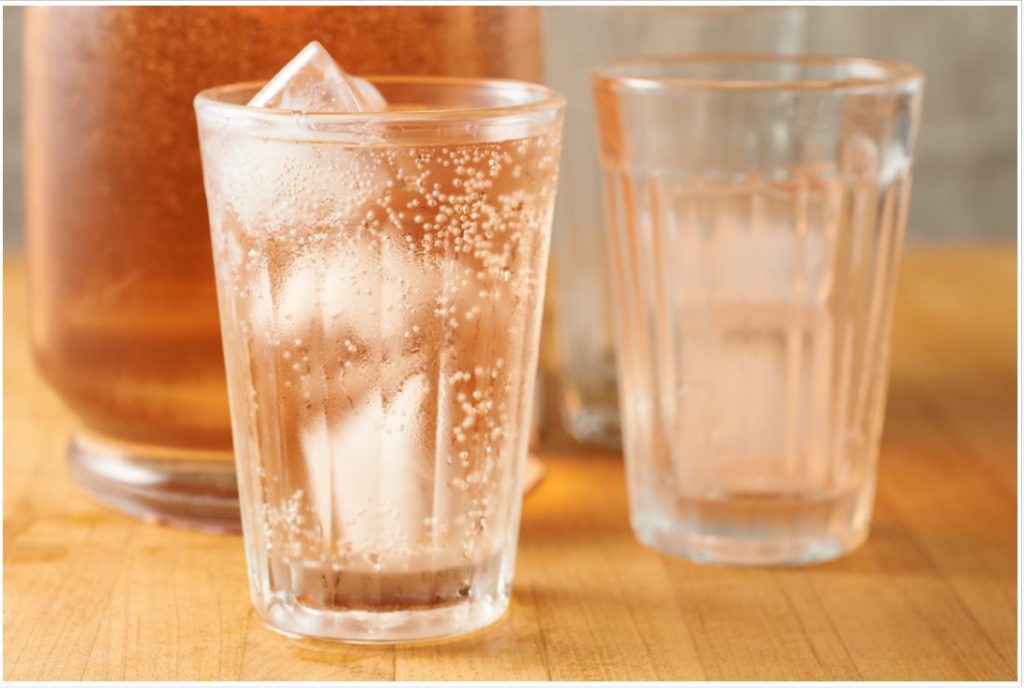 Join us for a nutrition and cooking class on the topic of sugar led by nutrition educators! In this class you will:
Learn how much sugar is in popular sugary drinks.
Learn how to make smart choices to quench your thirst.
Learn how to choose drinks with less sugar.
Learn how to make a refreshing drink without added sugars in it.
We will be making: Raspberry-Lime Fizz – A healthy and refreshing alternative to sugar-sweetened beverages like soda or fruit-flavored drinks.