Feeding Pennsylvania is committed to sourcing Pennsylvania products, supplying nutritious food, and improving the health of food pantry clients. Through the Pennsylvania Healthy Pantry Initiative (PA HPI), Feeding Pennsylvania works with our member food banks to increase healthy food and beverage options available in food pantries. In addition to providing nutritious food, nutrition education resources are vital in promoting the consumption of the nutritious food provided.
In support of Feeding Pennsylvania's goal, PA Eats developed the Nourish PA video and recipe series, which features healthy, simple and affordable recipes. The Nourish PA series takes ingredients commonly found at food pantries and creates healthy recipes that pantry clients can make at home. In addition to recipes, PA Eats creates videos that help to teach basic cooking skills and "How-To" videos for some of the less familiar food items at the pantry. The videos and recipes are created by PA Eats and promoted and distributed through Feeding Pennsylvania's HPI participating pantries.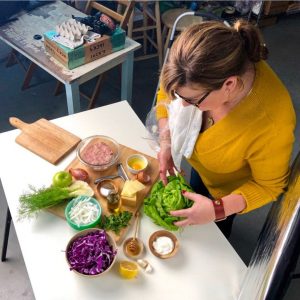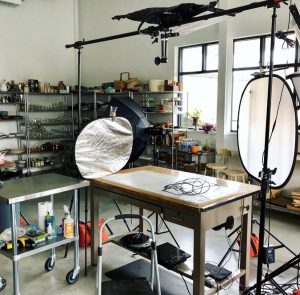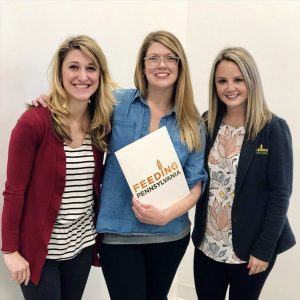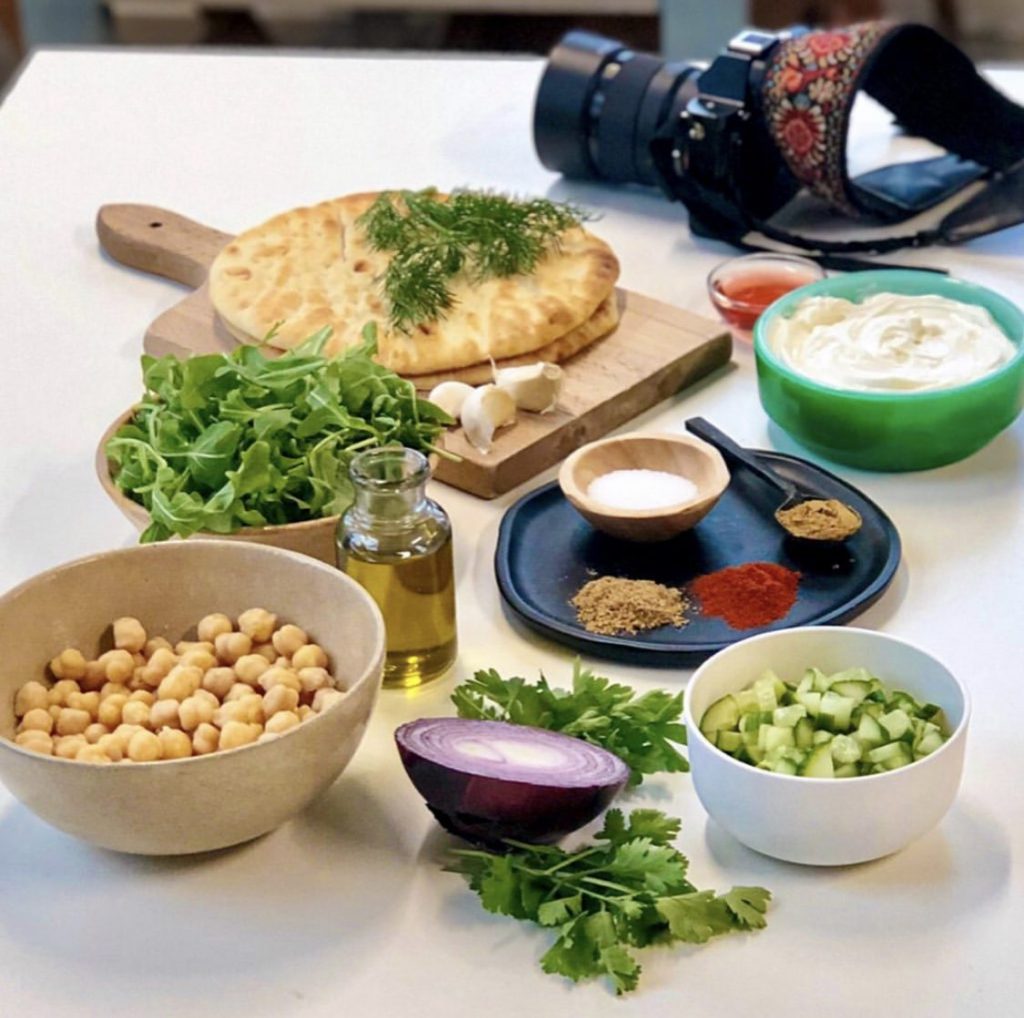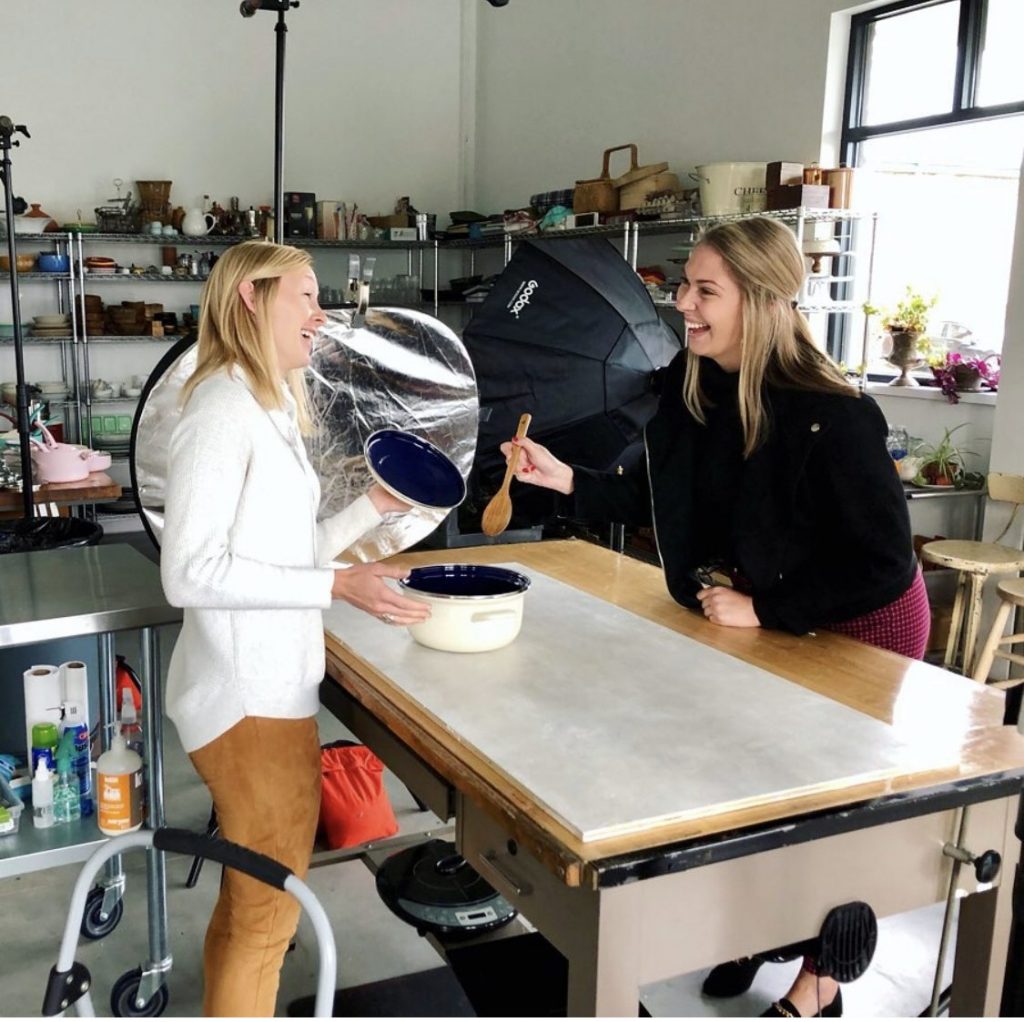 Because of the resources developed by PA Eats, more food pantry clients have access to valuable nutrition information. The on-going partnership has allowed us to develop materials that are currently relevant to what food pantry clients are receiving at their pantry.  
To learn more about how you can support PA Eats and the Nourish PA recipe series visit: https://www.paeats.com/feeding-pa-partnership/
To read more about the success of the partnership visit: