Healthy Baking Swaps
When it comes to New Year's resolutions to eat healthier, our favorite baked goods are often the first to get cut. Goal setting and awareness of your habits is important year-round. It can be positive to ask whether the jumbo cookie everyday with lunch is serving you, or is it weighing you down (both literally and figuratively)?
On the other hand, we know from decades of research that restrictive diets are largely ineffective. According to the Council on Size and Weight Discrimination, 95% of dieters regain their lost weight within one to five years (Mercy Care Cedar Rapids). This is because when we deprive our bodies of the foods we love, our brain eventually finds them irresistible, and we are more likely to overdo it.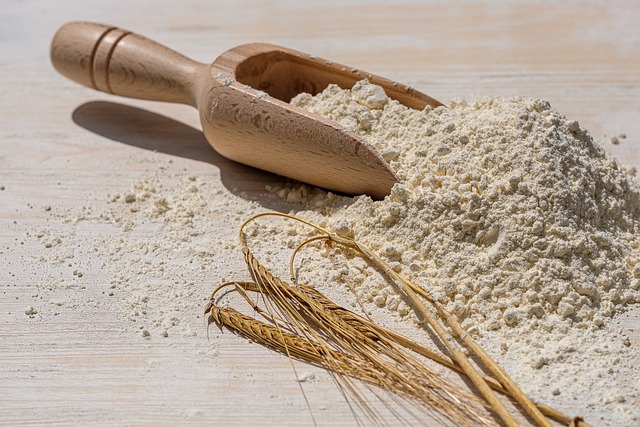 So how can we enjoy baked goods without overindulging? Here are some ideas of how to have your cake and eat it too, but maybe not all of it!
Make your sweets rather than buying them-If you have to go to the effort of making them, you may find that you eat less sweets overall
Watch the portion size-Did you know the size of bagels, cookies and muffins have doubled in the last twenty years? (Scinta)
Try using whole grains to bake at home-You can easily substitute whole wheat flour in pancakes, cookies and quick breads, such as in these Pumpkin Pancakes or Breakfast Squash Cookies. You can also do half white flour, half whole wheat.
Tip: Remember to store your whole wheat flour in the freezer to keep it tasting fresh for longer.
Look for recipes that cut down on sugar and saturated fat-Recipes that use low-fat yogurt and applesauce are a great place to start.
Other sources for healthy baking swaps:
https://www.eatright.org/food/planning-and-prep/cooking-tips-and-trends/healthy-baking-alternatives
https://www.behealthypa.org/https-www-behealthypa-org-healthy-what-is-be-healthy-pa/eat/healthy-ingredient-substitutions/
Staying Active at Home
The winter is the time for hibernating – curling up under a blanket, catching up on your shows, reading a book and/or sipping a hot beverage. The days are shorter and the weather can be frightful, making it more challenging to get outside. With fewer people leaving the house for work or play, movement is something we have to more intentionally incorporate into our day-to-day lives.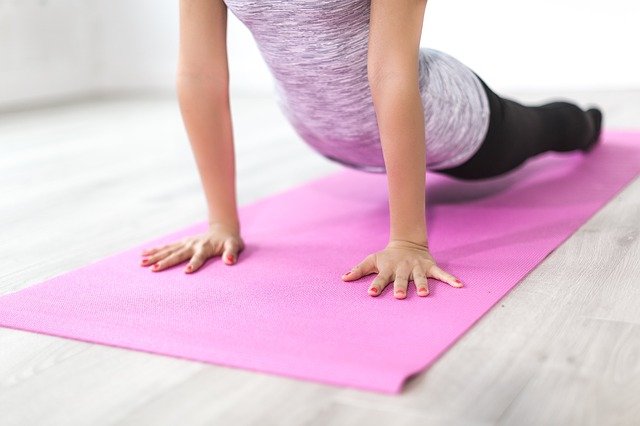 According to a 2019 Journal of the American Medical Association report, the average U.S. adult sits more than six and a half hours a day, a number that has been on the rise for several years (Searing). Due to lifestyle changes as a result of COVID-19, this number has surely increased for many. At the same time, physical activity has never been more important. You may be able to rattle off the many benefits of physical activity: improved brain activity, reduced anxiety, better quality sleep, and linkages to prevention and management of chronic diseases such as high blood pressure and diabetes. At a time when anxiety and distractions are at an all-time high, focusing on what is within our control can help our overall mental health.
Do you enjoy cranking up your favorite music while you cook or clean? Do you pace around the house or take a walk around your neighborhood while speaking to someone on the phone? These are all ways we can incorporate movement into our everyday lives. Walking to the grocery store, taking the stairs, having a dance party (maybe even a virtual one with friends) and doing yardwork all count! The World Health Organization defines physical activity as any type of movement (WHO).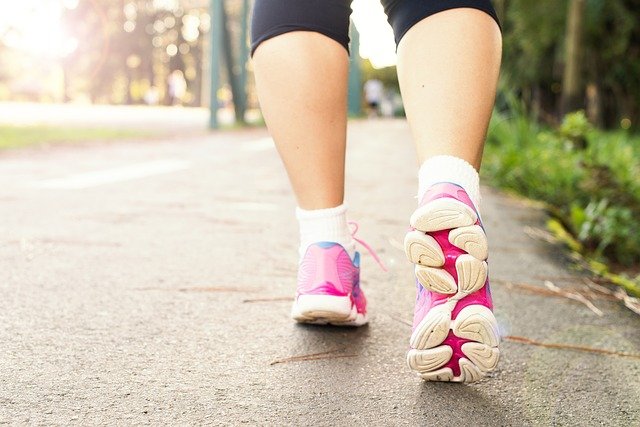 Researchers have been studying the benefits of short spurts of exercise such as High Intensity Interval Training (H.I.I.T.) for several years and have found that workouts as short as one minute can improve blood pressure, blood sugar control and overall endurance (Reynolds). Try starting with five or ten minutes of activity and see how that feels! This Strength Building from Home workout can take about that time and requires no fancy equipment. Check out these free physical activity resources as well:
Sources: