Now is the time to take advantage of all the delicious produce Pennsylvania has to offer.  Benefits to buying in season:
-Tastes great
-Less expensive
-Supports local farmers
-Packed with nutrition
What is in season in Pennsylvania?
There are so many options for produce right now including:  beets, carrots, corn, cucumbers, eggplant, greens (such as kale, chard, collards and mustard greens), green beans, melons, peppers (hot or sweet), stone fruits (such as peaches, nectarines, and plums) summer squash (zucchini and yellow squash), tomatoes and MORE!
–https://www.seasonalfoodguide.org/pennsylvania/
–https://extension.psu.edu/pennsylvania-produce-a-guide-to-quality-produce-grown-in-pa
Where can you find local produce?
With more than 52,000 farms in Pennsylvania and farmers markets all across the state, there are plenty of opportunities to find local produce near you!  Use these resources to find a location near you:
–https://www.localharvest.org/farmers-markets/
–https://www.paveggies.org/directory/farms-and-markets/
https://www.localfarmmarkets.org/PAfarmmarkets.php
Try these recipes featuring PA produce: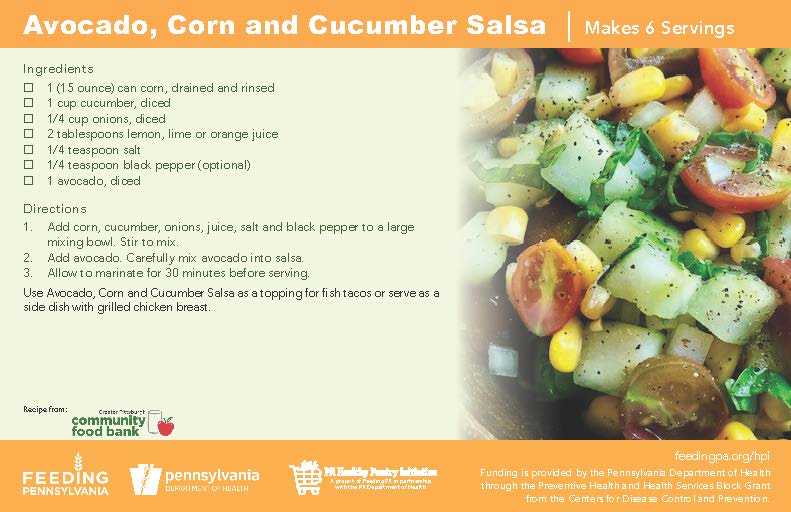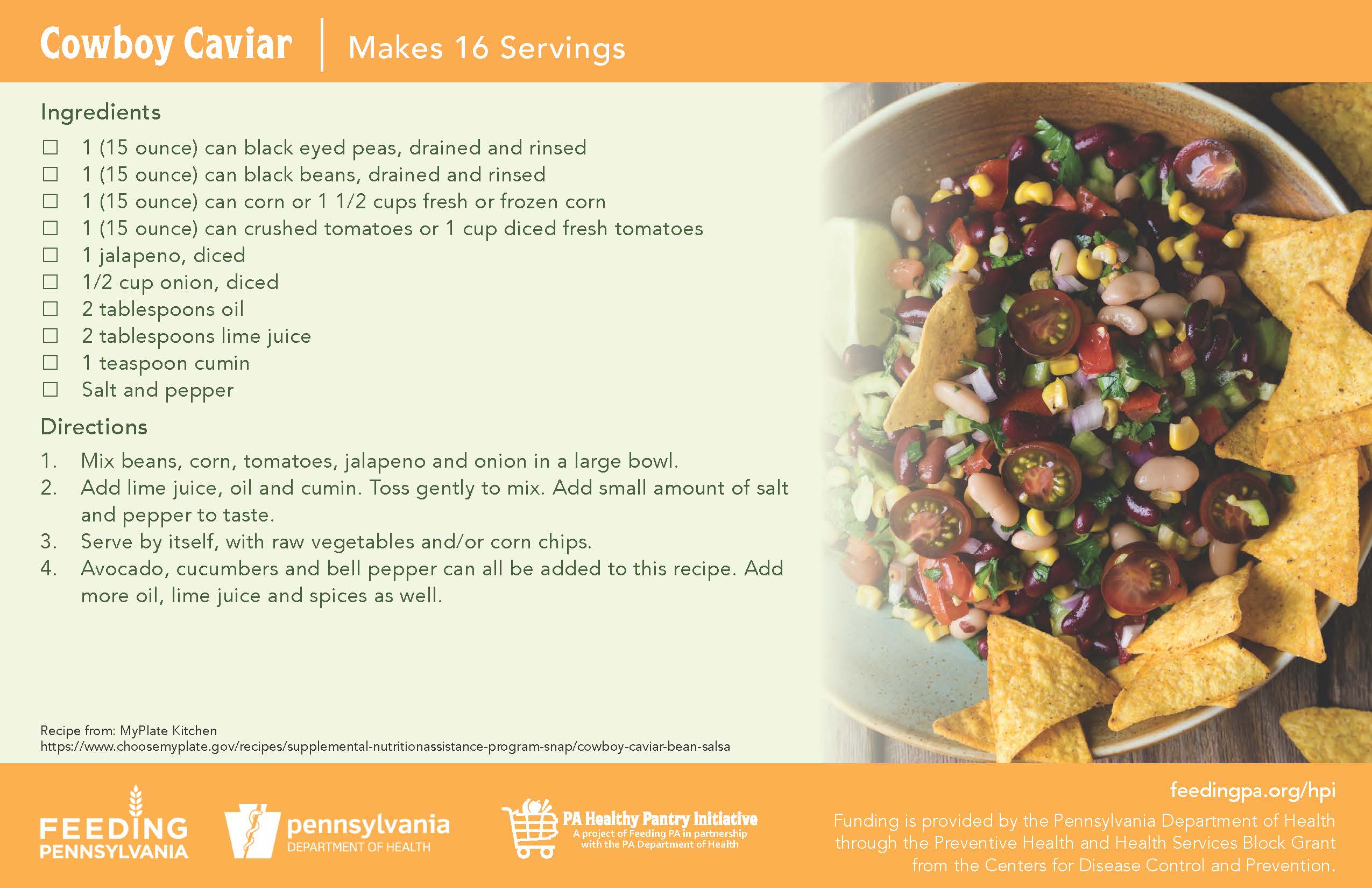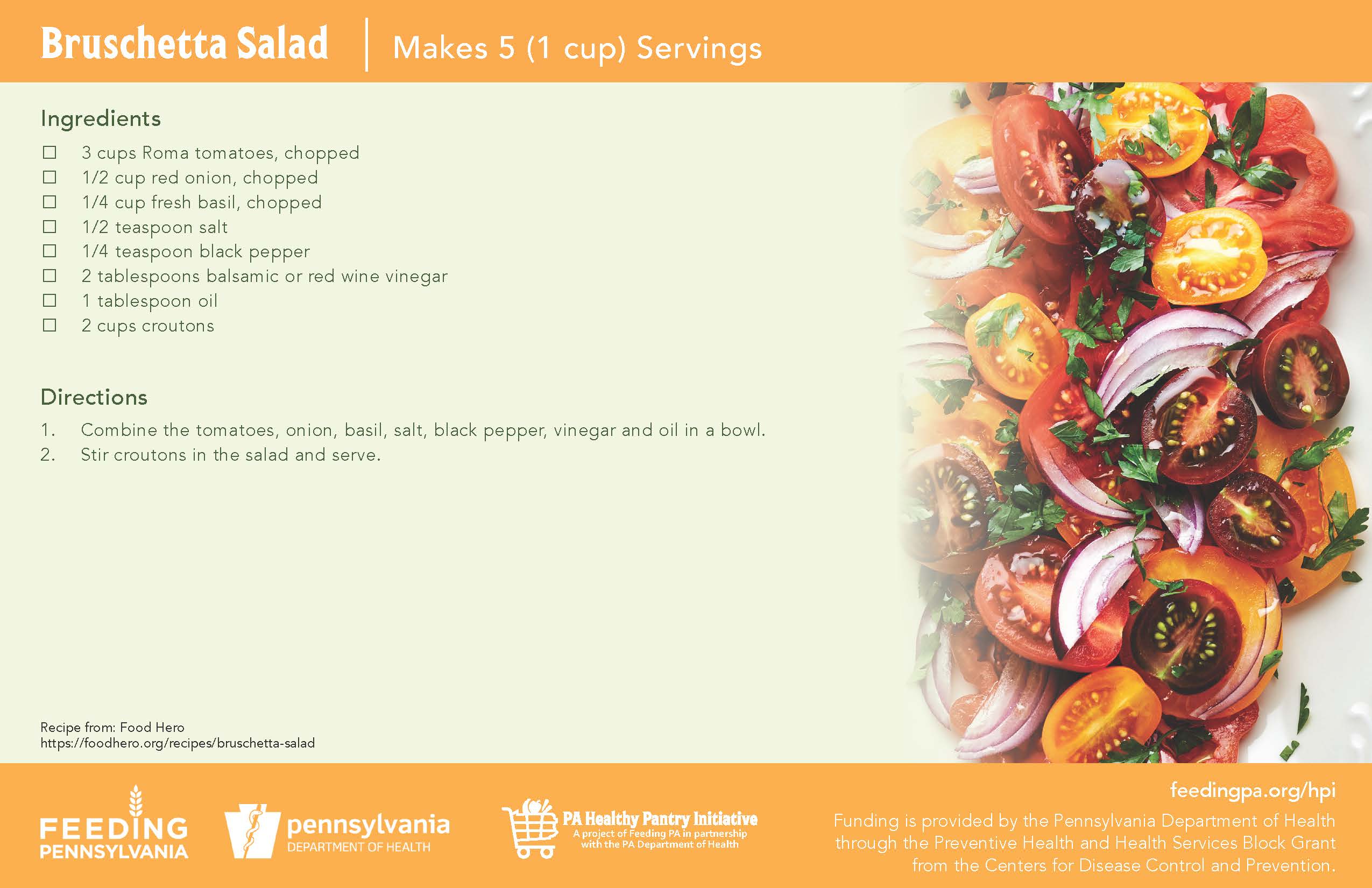 Preserving
While produce is fresh and abundant, it is a good idea to preserve some for later months.  There are many options for preserving.  Preserving varies in the amount of time, equipment and space that is needed.
Canning- there are two methods of canning-water bath and pressure canning.  This method of preserving requires some equipment including a canner, jars, lids/rings and other equipment.
Read more:  https://nchfp.uga.edu/how/can_home.html
Fermenting- promotes the growth of good bacteria to preserve foods.  Examples of fermented foods include, sauerkraut, kimchi, sourdough and yogurt (plus many more).
Read more:  https://www.heartfoundation.org.nz/about-us/news/blogs/fermented-foods-the-latest-trend
Drying (dehydrating)-removes enough water (moisture) from food so that it does not spoil due to yeast, molds or other bacteria.  Foods can be dried with commercial food dehydrators, in the oven, room drying and sun drying (room drying and sun drying only work under certain conditions!)
Read more:  https://extension.psu.edu/lets-preserve-drying-fruits-and-vegetables-dehydration
Freezing- slows down enzymes and bacteria that can cause food to spoil.  Freezing can be a good method of preservation as it does not require any special equipment-just some freezer bags (and space in your freezer!)
Read more: https://extension.psu.edu/lets-preserve-freezing-vegetables
                      https://extension.psu.edu/lets-preserve-freezing-fruits
Check out our partner PA Eats video for three ways to freeze PA veggies
https://www.paeats.com/video/3-hacks-to-freeze-pa-veggies/
Did you know there are farmers market nutrition programs?
WIC Farmers Market Nutrition Program
Senior Farmers' Market Nutrition Program
Some region specific farmer market nutrition:
In the Philadelphia area:  http://thefoodtrust.org/farmers-markets
In the Erie area:  https://www.gecac.org/work/aging/senior-farmers-market-nutrition-program
In the Pittsburgh area:  https://www.justharvest.org/fresh-access/
https://www.pittsburghfoodbank.org/what-we-do/food-to-people/green-grocer/
Additional Produce information/resources:
Pennsylvania Vegetables: A Collaborative Book of Recipes & Resources