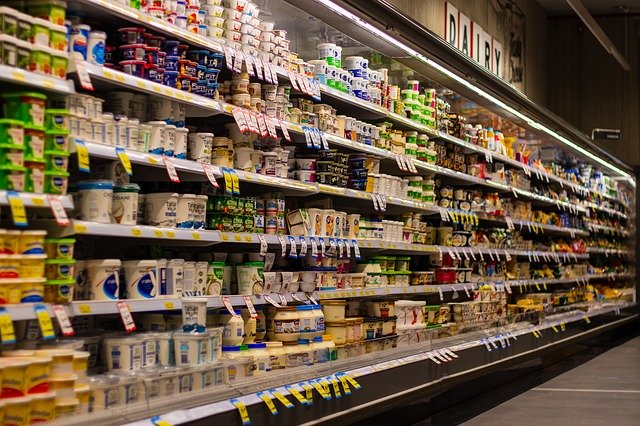 Eating healthy on a budget is not always easy, but with some planning it can be done.  Find out below how the healthy pantry nutrition educators go about eating healthy while watching their budgets.
To get started, here are some general tips we noticed as we planned:
Look for items that are on sale, especially your produce
Consider buying store brands
Add in low cost healthy foods such as, canned beans and whole grain pasta or rice
Plan to have the meal a couple times in your week
Plan a couple meals around an ingredient to avoid waste
Use frozen fruits and vegetables
Other key points:
There are so many ways to include fruits and vegetables-all forms count!
There are low cost whole grain options available.
You do not have to cook every single day to eat healthy. There are several options to cook once and eat throughout the week as well as no cook options.
Eating Healthy on a budget 3 day menu examples:
Erin's Budget Friendly Sample Menu & Recipes used:
Alex's Budget Friendly Sample Menu & Recipes used:
Apple Cinnamon Oatmeal  https://www.food.com/recipe/healthy-apple-cinnamon-oatmeal-277638 
Mafe https://oldwayspt.org/recipes/oldways-sweet-potato-peanut-stew-or-mafe-west-africa  
Veggie Fried Rice https://www.cookingclassy.com/very-veggie-fried-rice/   (variation of this)
Cheri's Budget Friendly Sample Menu & Recipes used:
Megan's Budget Friendly Sample Menu & Recipes used:
Click here for even more healthy eating on a budget information:  https://www.myplate.gov/eat-healthy/healthy-eating-budget