There are a lot of factors that impact our mood and our mental health.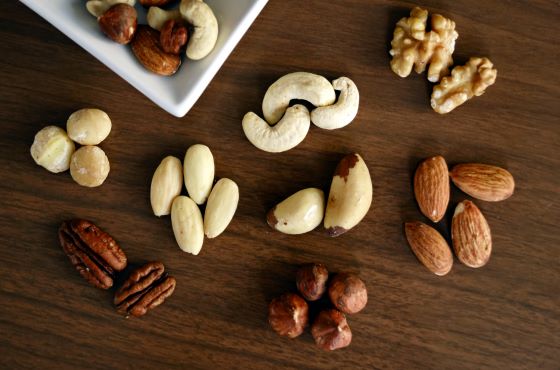 The food we eat (or don't eat) is one of those many factors.
Foods known to improve mood are foods such as fresh fruits, veggies, whole grains, fish & nuts high in omega 3 fatty acids and even dark chocolate!
For vegetable recipes check out our recipe section.
Salmon (including canned salmon) is high in omega 3 fatty acids.  Here are two recipes to try: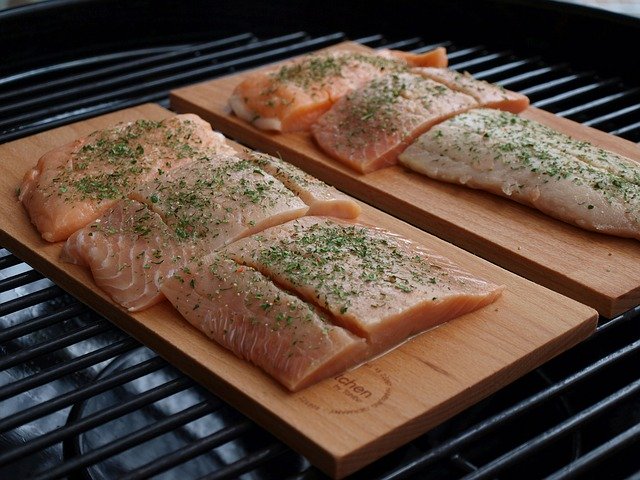 https://hungerandhealth.feedingamerica.org/recipe/salmon-loaf-with-creamy-cucumber-sauce/
https://hungerandhealth.feedingamerica.org/recipe/dirty-rice-with-salmon/
Baking more lately? Us too! Consider giving away baked goods to neighbors, friends and family, or freezing some for later.  Look for healthier recipes or try a few simple substitutions.
For healthy baking swaps check out:  https://eattogetherpa.org/healthier-baking-ingredients
Working from home?  It's easy to snack more throughout the day while working from home, and when we are stressed, we tend to crave foods high in salt, sugar and/or fat.  Remember portion sizes and look for healthy snack options too.  Remember foods don't have to be "off limits" but finding a healthy balance is key.
Looking for some snack ideas?
Smart snacking for adults and teens
MyPlate Snack Tips for Parents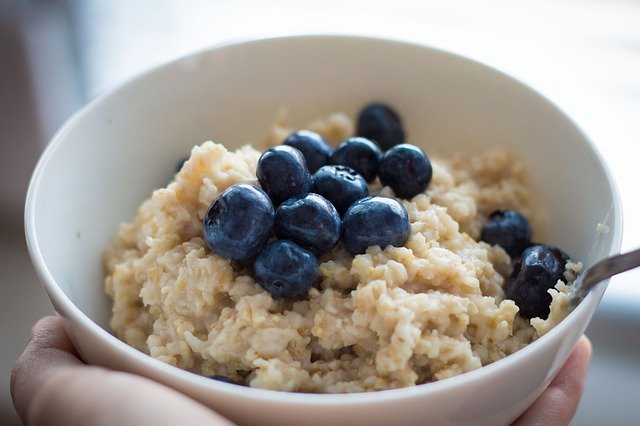 Make sure to move your body to not only improve your mental health but also encourage healthier eating habits.
For more information on food and mental health check out:
https://www.heart.org/en/healthy-living/healthy-lifestyle/mental-health-and-wellbeing/food-and-mood
https://www.asaging.org/blog/nutrition-plays-critical-role-mental-health
There are resources available on a state and national level to support mental health:
Pennsylvania Department of Human Services 24/7 Mental Health Support Line
1-855-284-2494 Crisis text line: text "PA" to 741-741
National Suicide Prevention Lifeline
1-800-273-TALK (8255)