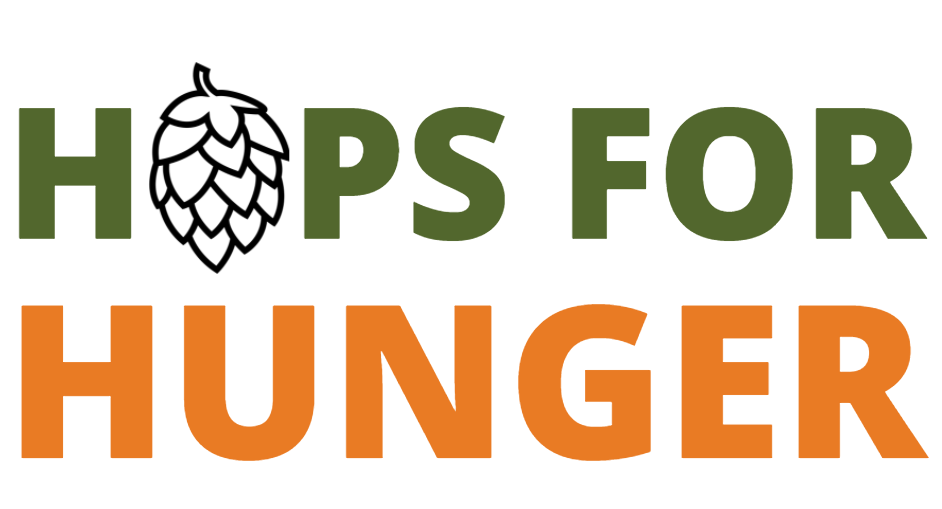 PA Breweries Raising the Bar in the Fight Against Hunger
Pennsylvania is one of the preeminent brewing states in the nation, boasting over 400 breweries—and the number is growing. But just as our brewery scene is increasing, so is the number of food insecure families and individuals across the state. In fact, nearly 2 million Pennsylvanians struggle with hunger every day – including nearly 500,000 children.
That's why Feeding Pennsylvania, PA Eats, and Breweries in PA are joining forces with local breweries across the state to raise money for hunger relief through the Hops For Hunger campaign. Hops For Hunger will be a month-long, statewide fundraiser throughout November. Proceeds from the Hops For Hunger campaign will benefit Feeding PA's mission and support the development of nutrition education resources created by PA Eats for Feeding Pennsylvania's network of food pantries.
Learn more about our partnership with PA Eats!