Official Announcement from Feeding Pennsylvania Board Chair Lisa Scales
Greetings from Feeding Pennsylvania!
I am thrilled to announce that after an extensive search, the Feeding Pennsylvania Board of Directors has selected Julie Bancroft as our new Chief Executive Officer.
Julie joins Feeding Pennsylvania with more than ten years of non-profit association executive leadership experience in agriculture and human services. A graduate of Penn State University, her career has focused on marketing, operations, and communications strategy with an emphasis on mission-driven advocacy over the last decade. She was Executive Director of the Pennsylvania Apple Marketing Program before spending the previous six and a half years as the Chief Public Affairs Officer at the Pennsylvania Coalition Against Domestic Violence. 
Julie is well positioned to lead Feeding Pennsylvania at a time when so many of our neighbors across the Commonwealth struggle with food insecurity. Her experience with creating campaigns and programs and successful track record of building partnerships is essential to our member food banks' ability to secure food and other resources and provide a shared voice on the issues of hunger and food access.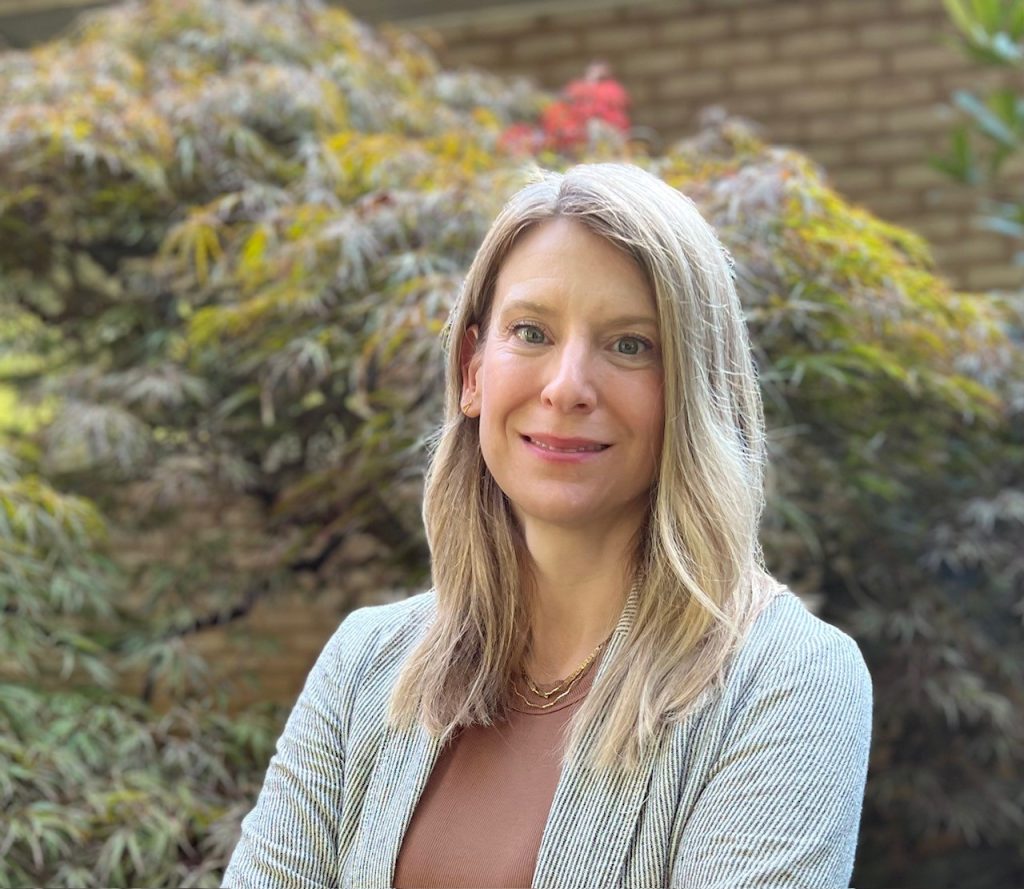 "I'm thrilled to join Feeding Pennsylvania and am eager to build on the team's significant successes in working to end food insecurity in Pennsylvania. It's an honor to take on a role as an advocate for our neighbors experiencing hunger," said Julie.
Julie will officially assume her role on August 21st. Her leadership will be instrumental in ensuring all our neighbors across the Commonwealth have consistent and equitable access to nutritious food.
Thank you for your continued support of Feeding Pennsylvania. We look forward to working together to provide lasting solutions to hunger and food insecurity across the Commonwealth.
Sincerely,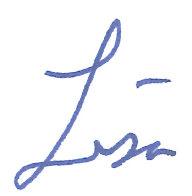 Lisa Scales
Board Chair, Feeding Pennsylvania