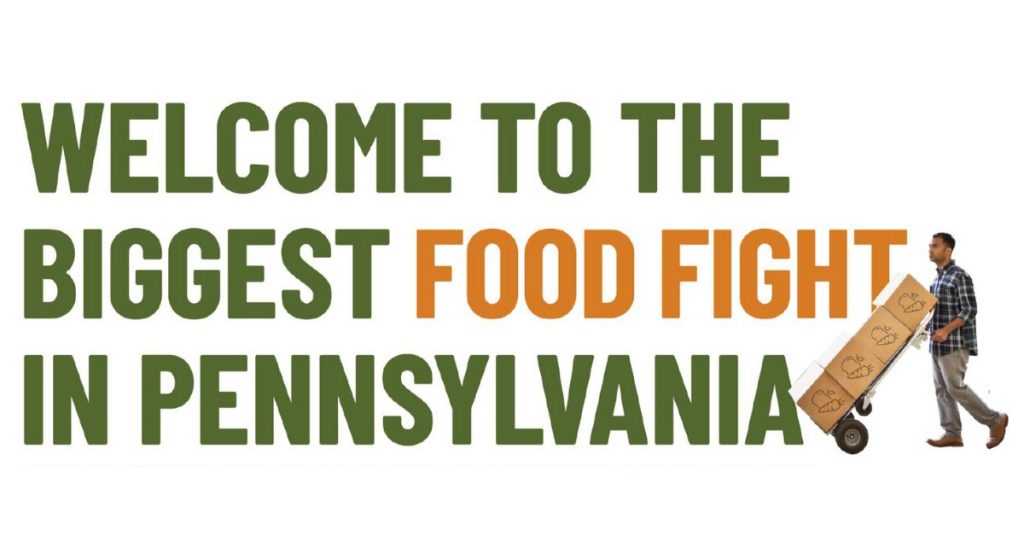 You'll receive a copy of your donation in your email shortly.
To end hunger, it's gonna take everything we've got. Feeding Pennsylvania is leading the charge in the biggest food fight in the state: feeding the 2 million people who face hunger every day – and we need your help.
Every donation makes a difference.
Share and encourage others to support Feeding Pennsylvania!